Our dedicated team of roller shade experts, from our Window Solutions Specialist to our
customer service representatives and nationwide network of contractors, is committed to the
success of your project. Leave it to us!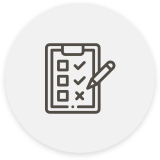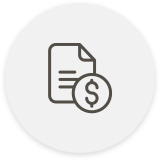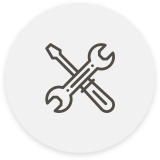 Complete our interactive Spec Builder and share it with your P/Kaufmann Contract rep to start your roller shade project.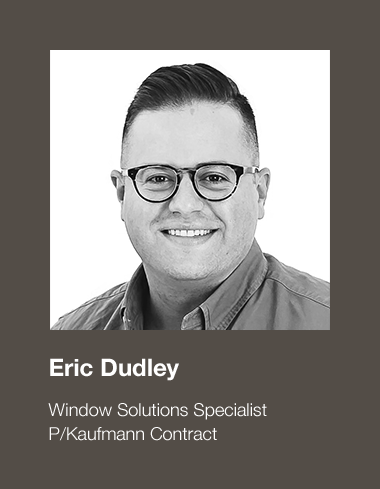 Roller Shades 101
Presented by Window Solutions Specialist Eric Dudley, this course provides an engaging introduction to roller shades for anyone seeking to understand the nuts and bolts, make informed choices, and get inspired. Schedule a CEU presentation for your team today!
Block unwanted light in style. Our 100% polyester blackout base cloths are PVC free, OEKO-TEX certified, and cruise ship-ready with IMO and NFPA 701 compliance.
---
Chunky 2-way slub adds dramatic hand-made texture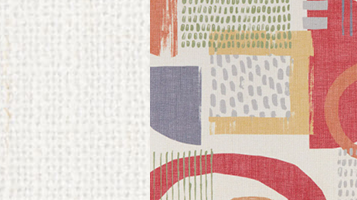 ---
Refined, modern take on a natural plain weave with a dry hand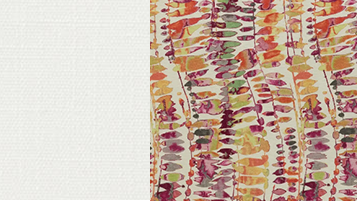 ---
Brushed twill
construction lends itself to heathered looks for cozy and casual spaces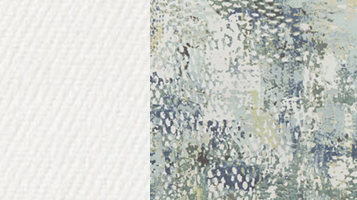 ---
A slight sheen
dresses up this
dynamic ottoman weave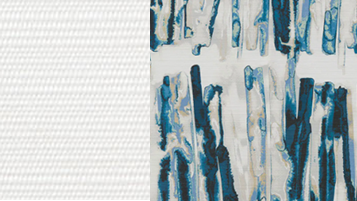 ---
This classic linen look is a best-selling workhorse for the window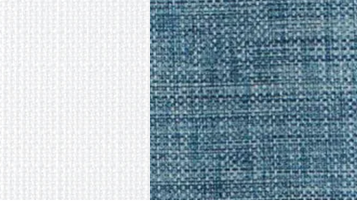 ---
A distinctive texture that captures fine details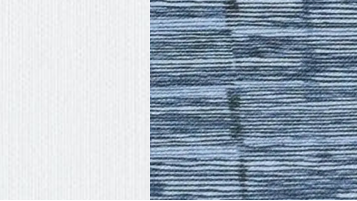 A beautiful part of your daylighting strategy. We offer 100% Antimony-free polyester solar shade base cloths that are PVC-free, NFPA 701 compliant, and OEKO-TEX certified. Available in a range of openness factors from 3% to 15%.
---
A versatile weave that complements natural and complex print designs. Available in 3% and 5%
openness factors
---
Crisp, clean-lined texture featuring a 3% opennes factor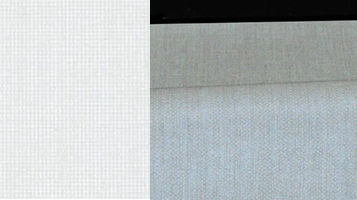 ---
This irregular slub texture functions as a decorative sheer with an openness factor of 15%